Have acrylic pictures painted
Kristin Bonn creates the acrylic picture you desire without long waiting times. You will be holding your hand-painted picture within a few weeks.
Individual acrylic pictures
Acrylic paintings are what the oil painting was in the past. Because of the many advantages acrylic paints have when compared to oil paints: They dry quickly, have no odour, can be applied thickly without cracking later and are luminous as well as durable. Kristin Bonn will create the acrylic picture you desire without long waiting times. You will have your picture in your hands within a few weeks, depending on the order situation, rush orders are also a possibility. Kristin Bonn's many years of experience as a commissioned painter and the desirable properties of acrylic paint give the possibility fast, high quality work.
Individual & hand painted

Personal coordination

Highest quality

All sizes possible

High quality acrylic paints
With frame on request 

Worldwide delivery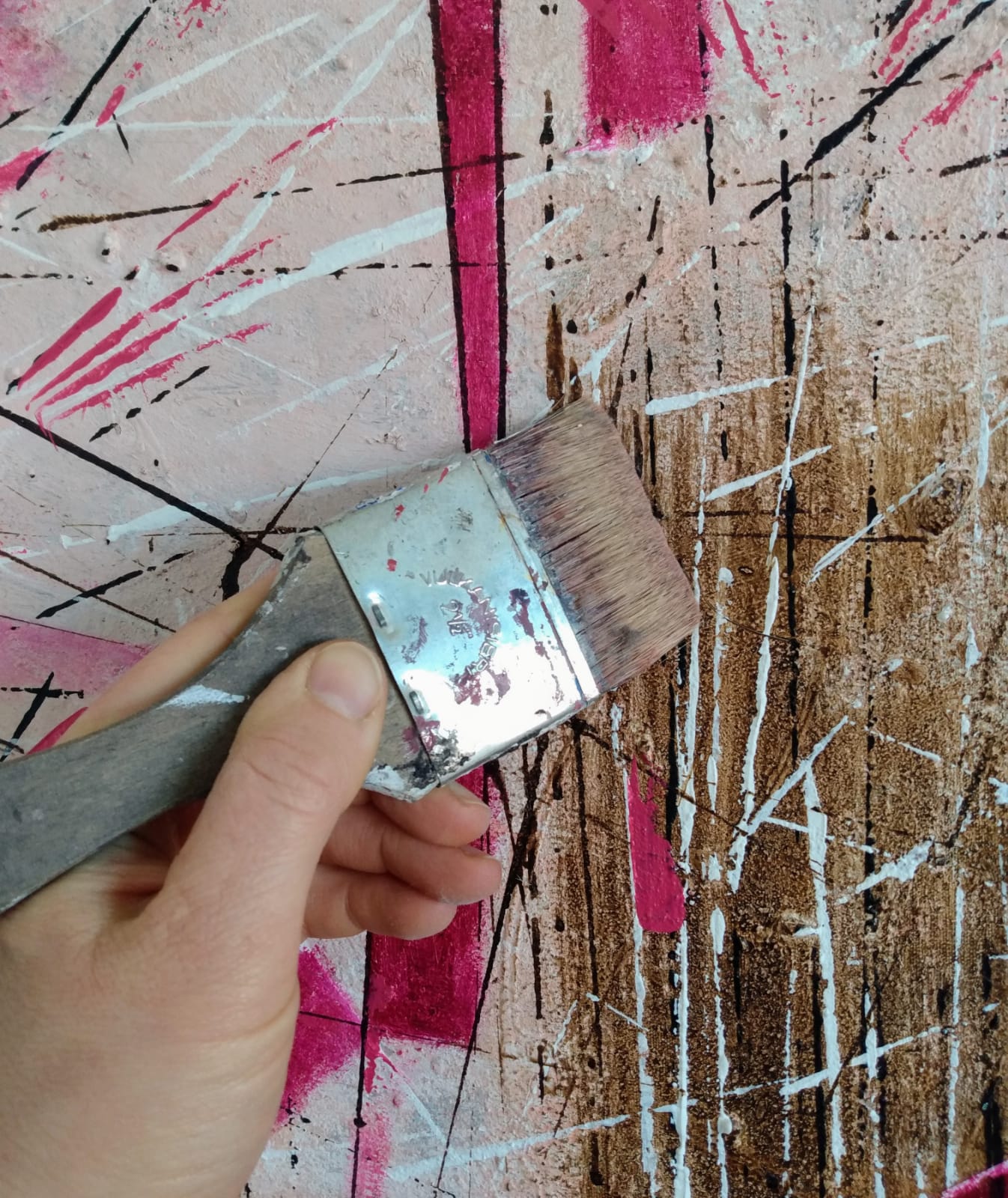 Acrylic painting tends to use smoothing and fine painting to work realistically and to emphasize details. Painting grounds in acrylic painting are canvas, wood or wrapping paper:
Paint is applied with a spatula or brush

Painting surface pretreated with acrylic paste:
A more abstract and moving result with a style and / or relief-like style can also be achieved.
Painted according to your wishes
As far as the motif and style of your future acrylic painting is concerned, the painter will focus entirely on your personal wishes. Whether realistic or abstract, whether matter-of-factly cool, in the playful style of the Impressionists or as wild and expressive as the paintings of Expressionism. Acrylic paint can be used to create particularly smooth surfaces, which favours a realistic representation of the respective motif. But a thick, pasty application of the paint is also possible. Here the structure is in the foreground, every single stroke of the brush or spatula is recognizable, the picture gets a rough, relief-like surface. Structures of this type are particularly tactile and expressive.
Free choice of colours and motifs
If you want to buy or commission an acrylic painting, you usually already have a certain idea of ​​the end product. What should it depict? A vast landscape or individual groups of trees, rural or maritime scenes, the wide ocean or mountain landscapes? Maybe you want an abstract explosion of colour that plays with the energy of shapes and colours. Or rather a calm and soothing tone-on-tone painting does not push itself into the foreground. Just tell Kristin Bonn exactly what it is you want.
There are also plenty of options when it comes to the dimensions and colour palette of your desired image. Perhaps you need the picture for a specific room that already has a set colour concept. Then the picture should either fit in elegantly or set a well-calculated contrast. The size and style of the desired painting often depend on the planned location of its hanging, such as how the room and walls are designed. The new picture should neither go under in the room nor overwhelm it with its size or colour. Do you need the painting for a doctor's office, a spacious living area or a small and intimate bedroom? Perhaps you want to create a certain mood in the room with the acrylic painting, whether as a individual person, company or an interior decorator. Or you would like to gift the picture to someone and simply have that person's favourite colours on it. Let Kristin Bonn advise you on all these questions. Her decades of experience as a commissioned painter lets her quickly and precisely assess the needs of your customers. Every newly commissioned picture is created in constant contact with the customer. Through this, the artist ensures that her work pleases you in the end.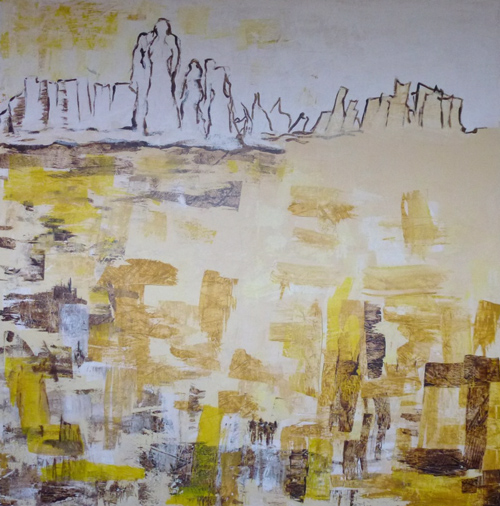 How does commissioning paintings work?

Send information about your idea, specifications, existing images or photos.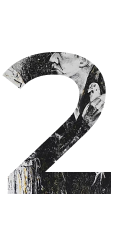 Confirming provided information and establishing of contact
Kristin Bonn is checking provided information and will contact you for additional information.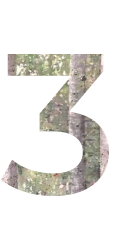 Start of commissioned painting
Your new picture will be painted according to wishes and agreements.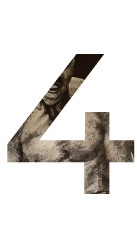 Interim agreements / previews by email
For the best results, you will be informed of the commission's current status by email, WhatsApp or Instagram.
Payment / delivery of your artwork
After the painting is finished, the invoice will be issued. The handover / shipping will be discussed individually.
The artwork in your hands!
Your new painting by Kristin Bonn according to your wishes is in your hands.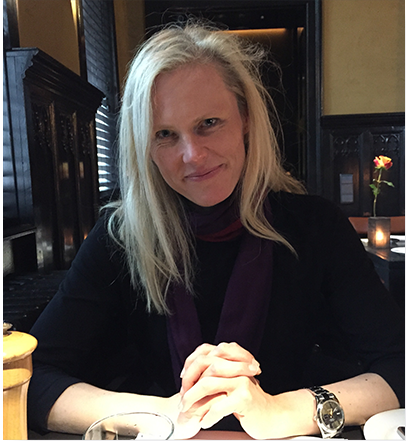 Kristin's style is based on a combination of abstract and realistic, sometimes surreal elements. She works in multiple techniques, including painting, drawing and sculpting. Based on over 20 years of experience in commissioned painting for private and corporate customers, she has made a name for herself in the art scene.
Vielen Dank für das wunderbare Bild. Das Werk entspricht in allen Punkten unseren Erwartungen. Es wird uns immer an eine schöne Zeit erinnern.
Die Abwicklung war unkompliziert, eine termingerechte Lieferung, gerne wieder.
Was für ein geiles, emotionales Geschenk von meinem Mann! Danke an Kristin Bonn die meine damaligen Gefühle 1:1 auf die Leinwand geschafft hat. A Moment like this…
Das Bild von meinem Kater "Oscar" übertrifft meine Erwartungen! Kristin hat den Kater, vom Foto inspiriert, realistisch getroffen, es wirkt natürlich und authentisch! Besonders hervorheben möchte ich die unkomplizierte Korrespondenz zum Auftrag und die schnelle Lieferung. Nochmal vielen Dank, die ganze Familie hat Freude an diesem tollen Bild!
Vielen Dank für das wunderbare Bild. Das Werk entspricht in allen Punkten unseren Erwartungen. Es wird uns immer an eine schöne Zeit erinnern.
Die Abwicklung war unkompliziert, eine termingerechte Lieferung, gerne wieder.
Frequently asked questions