Would you like to have a painting created? Kristin Bonn paints commissioned art with the highest quality standards and guarantees your satisfaction, based on over 20 years of experience in painting and hundreds of satisfied customers.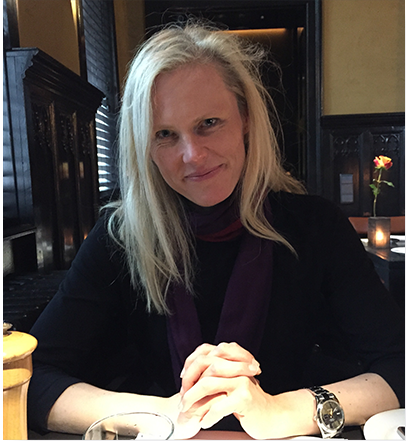 Kristin's style is based on a combination of abstract and realistic, sometimes surreal elements. She works in multiple techniques, including painting, drawing and sculpting. Based on over 20 years of experience in commissioned painting for private and corporate customers, she has made a name for herself in the art scene.
You want a painting that depicts your ideas or beloved scenarios or settings you cherish. As a special gift for you or someone important to you. Painting inspired by a photo or according to your ideas and specifications painted individually.
You are looking for a painting that is specifically tailored to your setting in color, style and object.
Painting to match the wall and room design. For individuals, companies and interior decorators.
You want to make a professional, private or sporting success imperishable. You want to get inspiration from a self-portrait in a successful future or a memory of a loved one or pet.
Vielen Dank für das wunderbare Bild. Das Werk entspricht in allen Punkten unseren Erwartungen. Es wird uns immer an eine schöne Zeit erinnern.
Die Abwicklung war unkompliziert, eine termingerechte Lieferung, gerne wieder.
Was für ein geiles, emotionales Geschenk von meinem Mann! Danke an Kristin Bonn die meine damaligen Gefühle 1:1 auf die Leinwand geschafft hat. A Moment like this…
Das Bild von meinem Kater "Oscar" übertrifft meine Erwartungen! Kristin hat den Kater, vom Foto inspiriert, realistisch getroffen, es wirkt natürlich und authentisch! Besonders hervorheben möchte ich die unkomplizierte Korrespondenz zum Auftrag und die schnelle Lieferung. Nochmal vielen Dank, die ganze Familie hat Freude an diesem tollen Bild!
Neben ihren ausgezeichneten künstlerischen Fähigkeiten, zeichnet sich Christine vor allem durch ihre Tiefgründigkeit bei der Auswahl der Motive aus. Für unser Gym haben wir ein riesiges Motiv aus dem Film "Rocky" anfertigen lassen. Ursprünglich hatten wir einfach ein Bild gewählt, welches uns gefällt. Christine hat uns auf die Wichtigkeit einer Geschichte – die Tiefgründigkeit – hinter dem Bild hingewiesen. Erst dieser essentielle Hinweis hat uns einerseits die richtige Auswahl ermöglicht und andererseits Christine die notwendige Bedeutung und den Spirit geliefert, welche ihre Arbeit einzigartig macht.
Stimmung, Farbauswahl und Aura hätten nicht besser sein können. Wenn du etwas wirklich Besonderes möchtest, etwas, das eine Geschichte erzählt, bist du hier 100% richtig.
Frequently asked questions